Scientology is a truly unique contemporary religion—the only major religion to emerge in the twentieth century. Scientology is fully developed, by definition of religion, in its theology, religious practice and organization. The breadth and scope of the religion include more than eleven thousand Churches of Scientology, missions and related organizations in countries all over the world.
Millions of Scientologists around the world sincerely believe in the religious tenets and practices of Scientology. For every one of these individuals, Scientology is their religion and fulfills their deepest spiritual needs.
This is the most important test of any true religion of the world—indeed, it is the test used by the United States Supreme Court and high courts in many other countries.
Nevertheless, if an individual relies on secondary sources, then courts, scholars and governmental agencies around the world have repeatedly determined that Scientology is bona fide in all respects. This website provides an overview of these international recognitions and expertises. As Scientology addresses the spirit and the relationship of humanity to the universe and the Supreme Being, it can be nothing other than a religion in the fullest sense of the word.
Find out more
VIDEOS
Religious Scholars, Government Representatives and Dignitaries on the Church of Scientology, its Religious Purpose and its Social Betterment Activities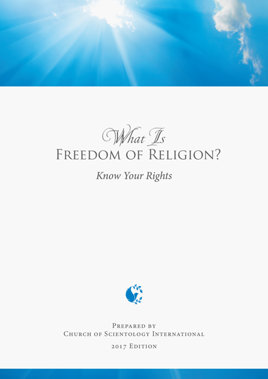 From its beginnings the Church of Scientology has recognized that freedom of religion is a fundamental human right. In a world where conflicts are often traceable to intolerance of others' religious beliefs and practices, the Church has, for more than fifty years, made the preservation of religious liberty an overriding concern.
A vital component to preserving this fundamental human right is an understanding of the right to freedom of religion or belief and its meaning under universal human rights principles and international human rights law.
In this regard, a new Church of Scientology booklet, What is Freedom of Religion?, is designed to inform the public regarding the detailed and complex nature of the right to freedom of religion for believers and religious organizations of every faith.
Read more
Religious Recognitions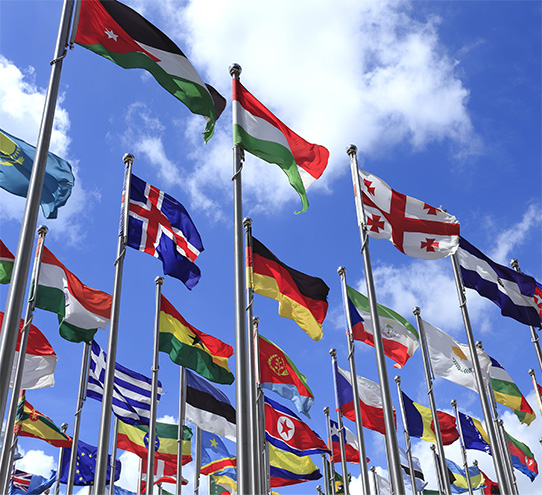 Scientology is accepted as a religion throughout the world and its religious bona fides have been unequivocally recognized. See key international religious recognitions of the Church of Scientology.
See the International Recognitions
Religious Expertises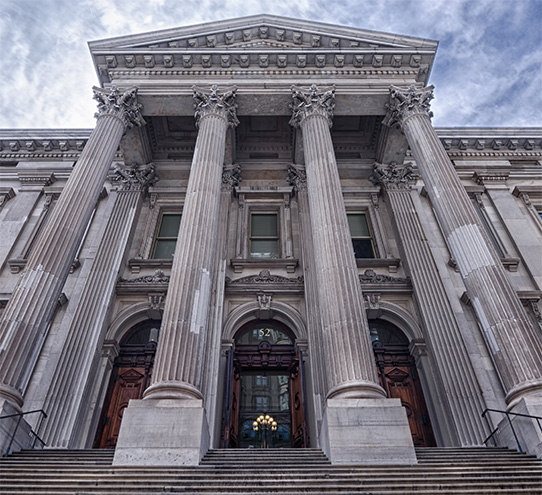 The world's foremost experts in the fields of comparative religion, history of religion, religious studies and sociology agree that Scientology is a world religion.
See All Studies
Background & Beliefs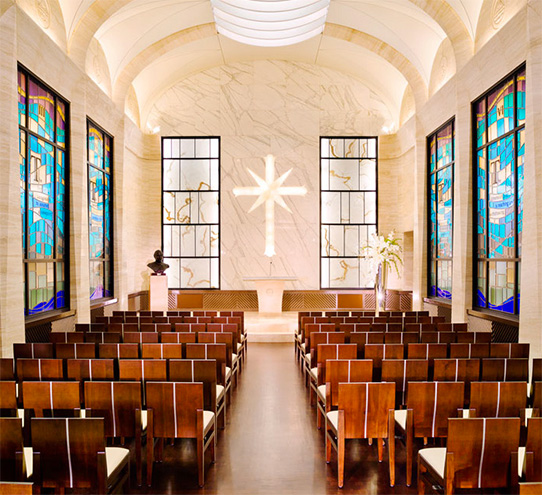 Scientology follows a long tradition of religious practice. Its roots lie in the deepest beliefs and aspirations of all great religions, thus encompassing a religious heritage as old and varied as Man himself.
Learn More
CHURCHES OF SCIENTOLOGY
Around the World
At the forefront of the greatest era of expansion in Scientology history stand new Churches of Scientology opening in major cities and cultural centers world over.